TECHNICAL CHARACTERISTICS
Surface Composition: 100% Polyester
Base Composition: 100% Polyester
Piece width: 142 cm (+/-2%)
Weight m² | DIN EN 12127: 450 g/m² (+/-5%)
Colour fastness to light | EN ISO 105-B02: 4

Pilling Resistance | EN ISO 12945-2 (2.000T): 4
Abrasion Resistance | EN ISO 12947-1,2: >40.000
Colour fastness to rubbing | EN ISO 105-x12:
Dry: 4
Wet: 5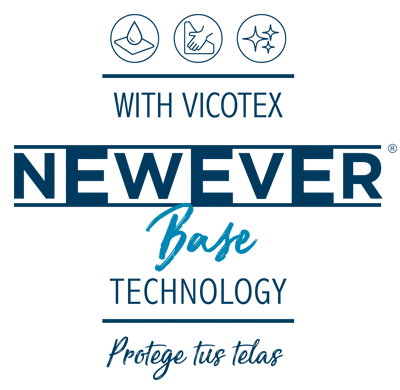 TECHNICAL CHARACTERISTICS
Surface Composition:
100% Poliéster
Base Composition: 100% Poliéster
Piece width: 142 cm (+/-2%)
Weight m² | DIN EN 12127:
450 g/m² (+/-5%)
Colour fastness to light
| EN ISO 105-B02: 4
Pilling Resistance
| EN ISO 12945-2 (2.000T): 4
Abrasion Resistance
| EN ISO 12947-1,2: >40.000
Colour fastness to rubbing
| EN ISO 105-x12:
Dry: 4 Wet: 5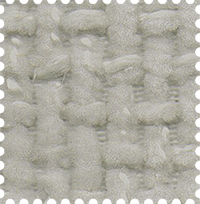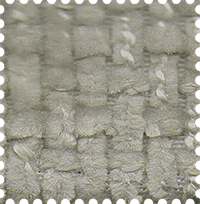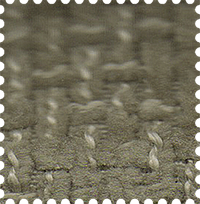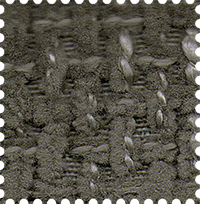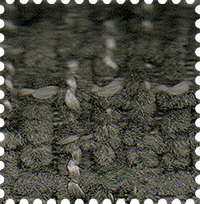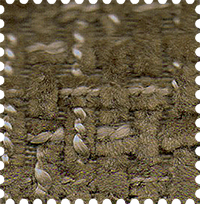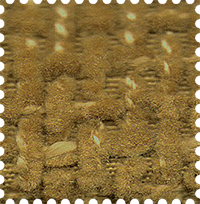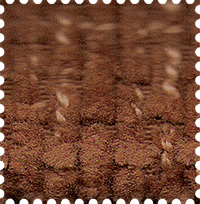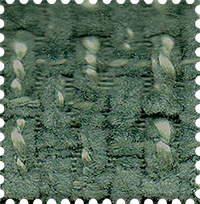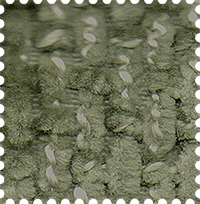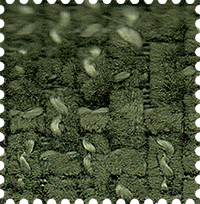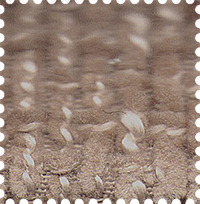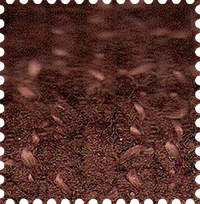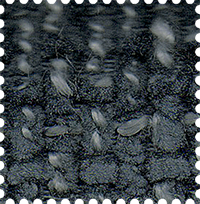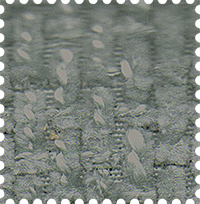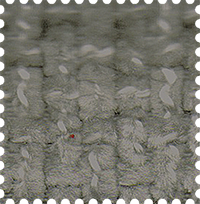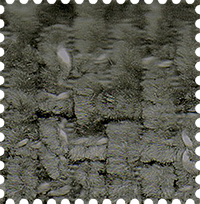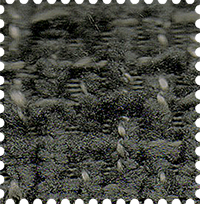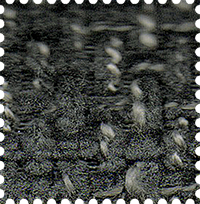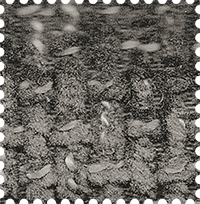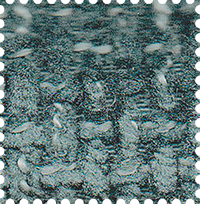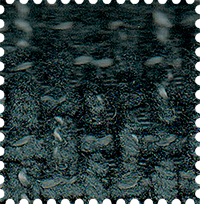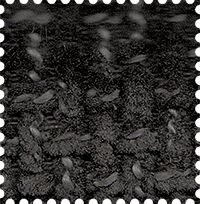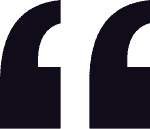 Nature is vitality, a source of inspiration for human beings
Vitality is transmitted in the objects that surround us. They speak to us
Machine wash, maximum 30º, do not use abrasive products or neutral detergents. Iron at 110º maximum and always inside out. Dry clean only by professionals
COLLECTION SPECIALLY DESIGNED FOR: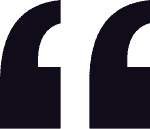 Nature is vitality, a source of inspiration for human beings
Vitality is transmitted in the objects that surround us. They speak to us
Machine wash, maximum 30º, do not use abrasive products or neutral detergents. Iron at 110º maximum and always inside out. Dry clean only by professionals.
COLLECTION SPECIALLY DESIGNED FOR: